General Conditions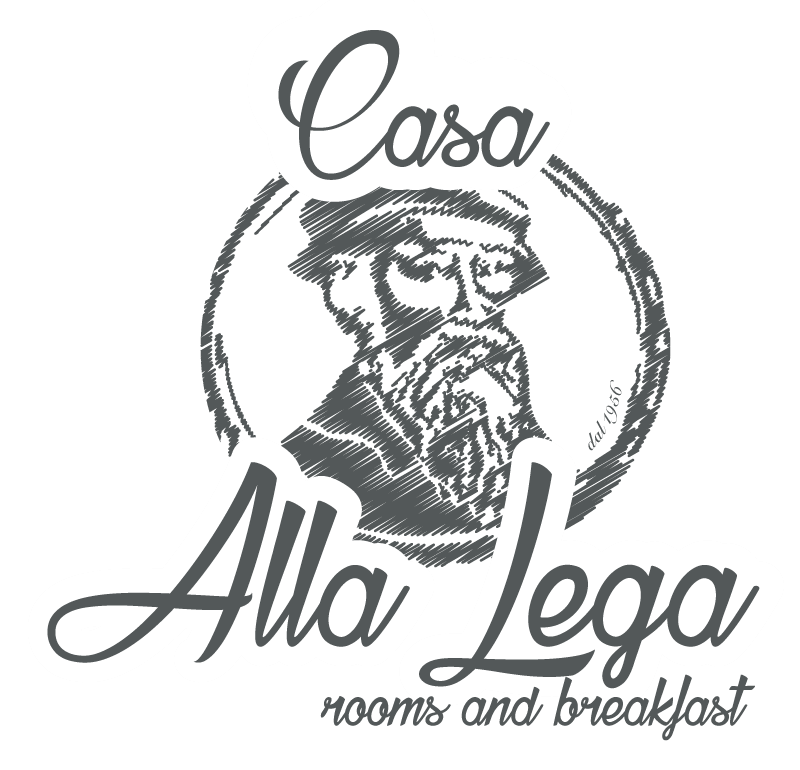 Terms and conditions for your stay in Casa Alla Lega
PRICES Prices stated are per room per night and include buffet breakfast and daily cleaning. During high season, festivities and events prices can vary, you will be informed of price changes at the time of requesting a booking.
On 1 November 2015 the Autonomous Province of Trento introduced a provincial tourist tax, according to the provisions of Provincial Law 8/2002, article 16 bis. The tax is due from all those staying overnight in accommodation situated within the province, for a maximum of 10 consecutive nights at the same facilities. The amount of the tax due for these accommodation faciliities is 0,70 euro per person/night. Children under the age of 14 are exempt from the tax, together with other categories, which can be consulted in the provincial law.

CHECK-IN / CHECK-OUT Rooms are available from 2.00 pm. We would like, though, to know your approximate time of your arrival. For those who wish to arrive before 2.00 pm., if the room is ready we will be pleased to let you have the keys, alternatively if it isn't, you may leave your suitcases with us. On the day of departure, we kindly ask rooms to be vacated by 11 am.
BOOKING As a guarantee of your booking, you will be asked for your credit card or a bank transfer to reserve a room. No monies will be debited from your card before your stay, except in particular cases.
CANCELLATIONS The cancellation of your stay:
- is free up to 4 days before your arrival
- from 4 days to 1 day before your arrival, you will be charged 30 % of your total stay.
- should you fail to arrive or leave earlier than your planned departure, you will be charged for the entire stay
These terms and conditions are only valid when you book through our website : www.casaallalega.it
PAYEMENT We accept payement by credit card (Visa, Mastercard or Maestro), cash or wire transfer/sepa credit transfer. We can accept cash up to a maximum of € 2999,99 (law n. 214/2011). We kindly ask you to pay for your room/s on the day before your departure.
Our bank details:
Cassa Rurale Alto Garda e Ledro, sede centrale di Arco
Iban: IT98P0801634310000000147100
International wire transfer/Sepa credit transfer Bic/Swift: CCRTIT2T04A
(We kindly ask you to make payments and bank transfers in euro €)
CHILDREN Children under 3 years are free; children aged between 4 and 10 years you will be informed of the price on request. Should you require a cot please ask at the moment of booking, the price is 10 € per night.
EXTRA BEDS The cost of extra beds will be communicated at the time of booking. Kindly ask when booking the cot for the baby at the price of 10€ per night.
REDUCTIONS The cost of the double room for single use will be communicated at the time of booking.
LEGAL SANCTIONS You are liable for any damage howsoever caused to the allocated room(s) or to the Hotel premises or property caused by you. Casa Alla Lega reserves the right to retain your credit card details and charge or debit such amounts as it shall in its sole discretion deem fit on the said card to compensate or make good the loss, damage, costs or expenses incurred or suffered by Casa Alla Lega as a result of the aforesaid. Any losses of keys or access cards must be promptly notified to management. Any such losses must be reimbursed by guests for the sum of €20
DOGS We accept dogs and charge €15 per day (excluding food). Dogs must be kept on a lead and they are not permitted to enter the wellness area. Please bring your dog's bed/ blanket with you.
PROHIBITIONS:
- We kindly ask guests to refrain from smoking in the rooms, and all other areas
- It is forbidden to bring your mountain-bike and any other bulky sport-equipment into the rooms
- in some rooms you are not permitted to hang out clothes (in the bathroom you will find a clothesline)